---
We completely understand the ease
of using plastic instead of having to carry cash
​or a checkbook, however we welcome and appreciate you using either. Thank you!

This is Finley!
She is our 20 week old beautiful Golden Girl,
who now weighs almost 50 pounds!
Just look at those feet...!

Our hearts are still broken over having to
make the devastating decision to put
our Riley to sleep, in early December, but we comfort ourselves with the knowledge
that she is no longer in pain.

Be sure to look for the purple building!
---
*Please note:
If the Candor Central School District is closed due to weather, Pucky Huddle will also be closed.
---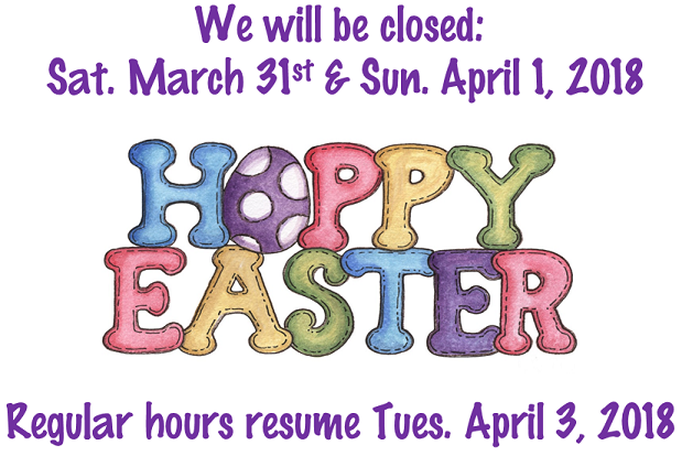 ---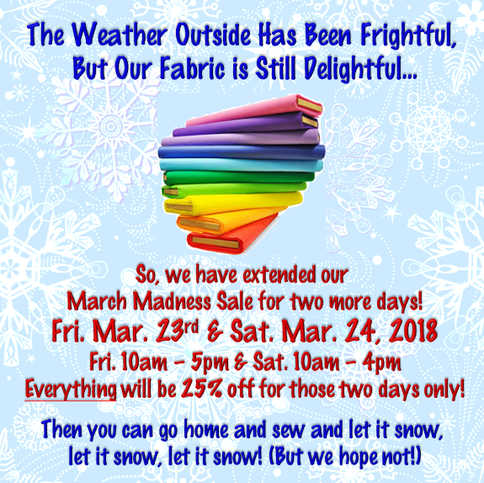 ---