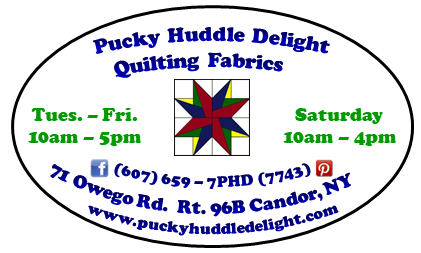 Welcome Quilting Friends!
---
Pucky Huddle Delight
71 Owego Rd. (Rt 96B)
Candor, NY 13743
(607) 659-7PHD (7743)
Tues-Fri 10am - 5pm
Sat 10am - 4pm



---



Welcome to Pucky Huddle Delight!

We hope you love our fabric as much as we do!
Come in, wander and pet the fabrics!
Please don't hesitate to ask for help or opinions!





These are my

Sassy Pants

! They make my bad hip

and weak knee feel SO much better!

If you have a furbaby with a sore joint check out:

www.orthodog.com

This is the "Hip Hound" brace, and it has helped me feel so much more like myself...I'm downright

Sassy!

P.S.: The company is owned and operated by women,

and they use local seamstresses to make their braces!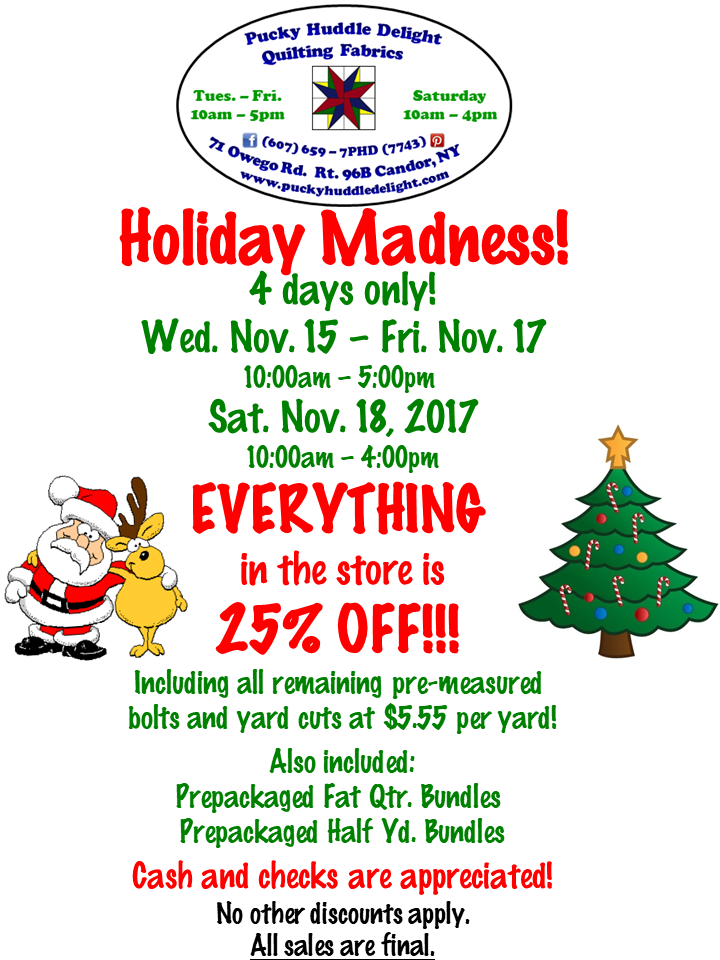 ---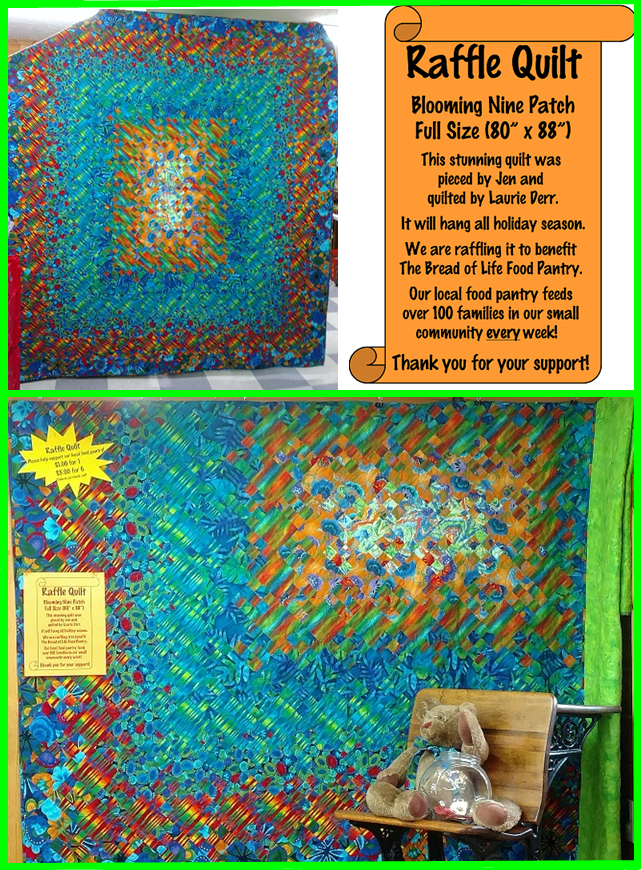 ---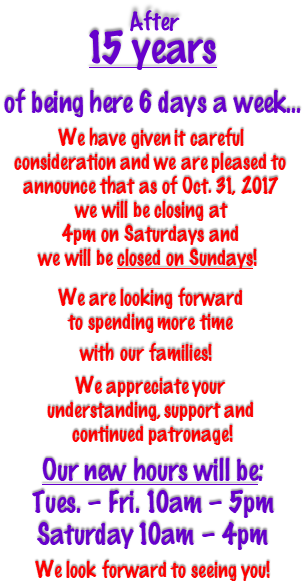 ---